2020 Wrap-up
January 14, 2021
by Kevin Klingshirn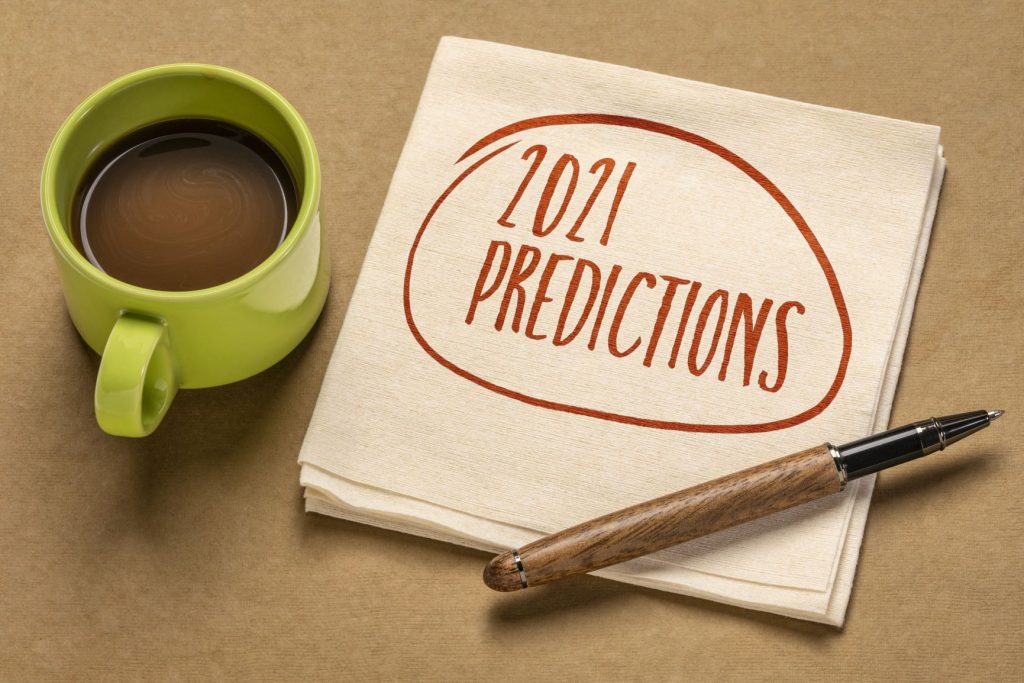 First things first. New Year, New Sale: Take 20% off of any order over $200 with coupon code "newyear". Sorry, it does not stack with other coupons. Expires 1/31/21 at 11:59 pm Eastern.
The most challenging year in recent memory is finally over. So what's on the radar for the dental industry in 2021? For those of you looking to start a new practice or acquire one this year, here are a few of this year's likely biggest stories that we're watching:
State or local shutdowns
Most of the country currently looks to be in the clear as far as complete shutdowns in 2021 but the emergence of various new strains could change this. For evidence, look no further than the UK where a strain that has already been found in the US caused just such a shutdown. The US of course might be a different story as recent outbreaks and even a complete lack of availability of ICU units in places like Southern California don't seem to have much of an impact on the public's appetite for another complete shutdown.

Lending environment
Even if you wanted to start a practice throughout much of 2020, banks weren't likely to provide you with the necessary capital to do so - effectively bringing start-ups and transitions to a standstill. At present, this looks to be another factor trending in the right direction as most banks have reopened their wallets - although this is highly dependent on the status of the virus and related shutdowns.
Demographic Trends
By now we've all heard about the supposed flocks of people leaving major cities like New York and San Francisco for lower cost of living areas like Florida and Texas. But, as proponents of cities point out, this is hardly the first time that the demise of the metropolis has been predicted. Will those that fled their city lifestyles stay? Will they simply be replaced by new residents taking advantage of lower city rents? It'll be years until we know for sure but there will certainly be study after study dedicated to this topic over the next few years.
Consolidation
For years, the emergence of groups and DSOs has been a top-of-mind topic for many practice owners. How will these entities, many of which relied on debt-fueled growth, come out on the other side of the pandemic? Will they become more prominent by swallowing up a glut of practices or are they too leveraged to dig out?

Will the Demographics of Dentists Change?
Were any groups more likely to leave the industry than others as a result of the pandemic? Did late career doctors decide to hang up the cleats at a higher rate in 2020? New practice ownership among young dentists certainly took a hit but will it recover in 2021 or are there some who were scared off by the pandemic? Did parents, in particular mothers, leave practice ownership at a higher rate?

Financing

While financing is still available, and interest rates remain at all time lows, banks are still tight on financing - particularly for smaller practices that don't generate substantial cash flow. Often referred to as 'jump starts', these smaller practices have been more difficult to finance throughout the pandemic, and as a result, have lost value. This, then, represents an opportunity for current practice owners, as banks are more willing to lend to them for these 'jump starts', vs. associate doctors.